Portable Restrooms
Hand-washing Stations
High-Capacity Tanks
Great for job sites of any size, public and private events, and emergency service needs, Nation Waste offers standard restrooms, wheelchair accessible restrooms, high-rise units, hand wash stations, holding tanks, and more.
Every unit is delivered in spotless condition, fully equipped and ready for immediate use, and includes reliable weekly servicing. Need service even sooner? Just give us a call.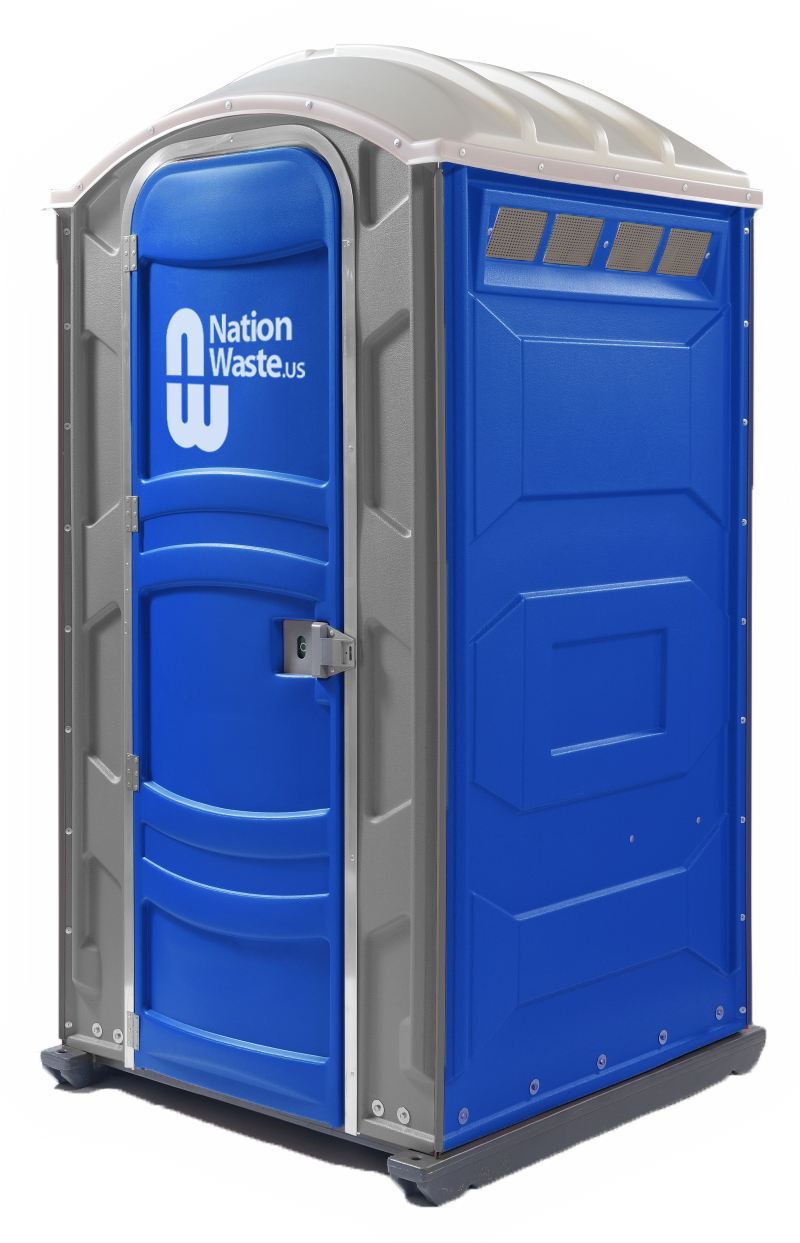 Standard Portable Restroom
Our standard unit is easy choice to provide sanitation at your event, business, or construction site. The standard unit has a comfortable interior and features a toilet, urinal, two tissue rolls, and optional hand sanitizer.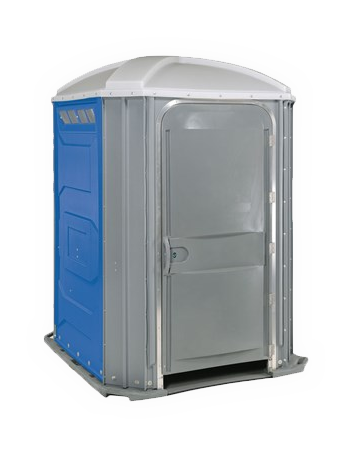 Wheelchair Accessible Restrooms
For those with special needs ask about our wheelchair accessible unit.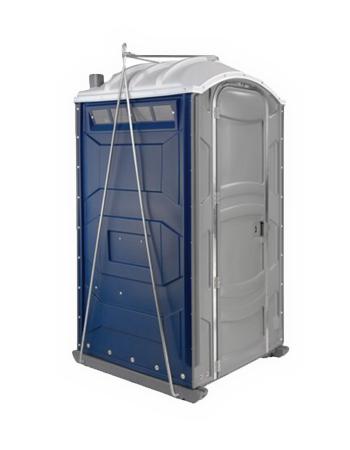 High-rise / Sling Units
These units are designed specifically to be lifted into position on multi-story construction sites.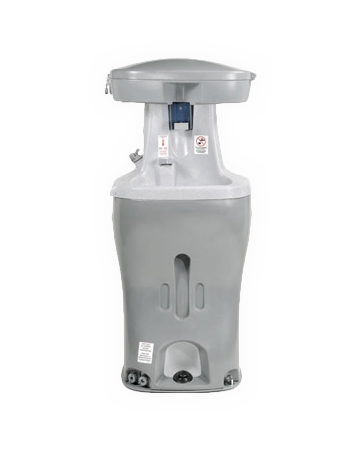 Hand Washing Stations
Looking for extra sanitation? Our fresh water hand wash stations are ideal for your next event. They include soap dispensers, towel dispensers, and hands-free foot pump operation.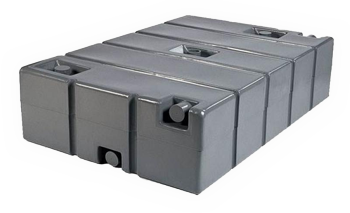 Holding Tanks
Great for your job site trailer or events.
Now Serving the Houston and Austin Regions!
Call or click now for dumpsters, roll-off containers, compactors, portable restrooms, and recycling services availability in your area.